Supervised by an instructor, discover the world of biathlon with your choice of a pair of ski wheels or trainers!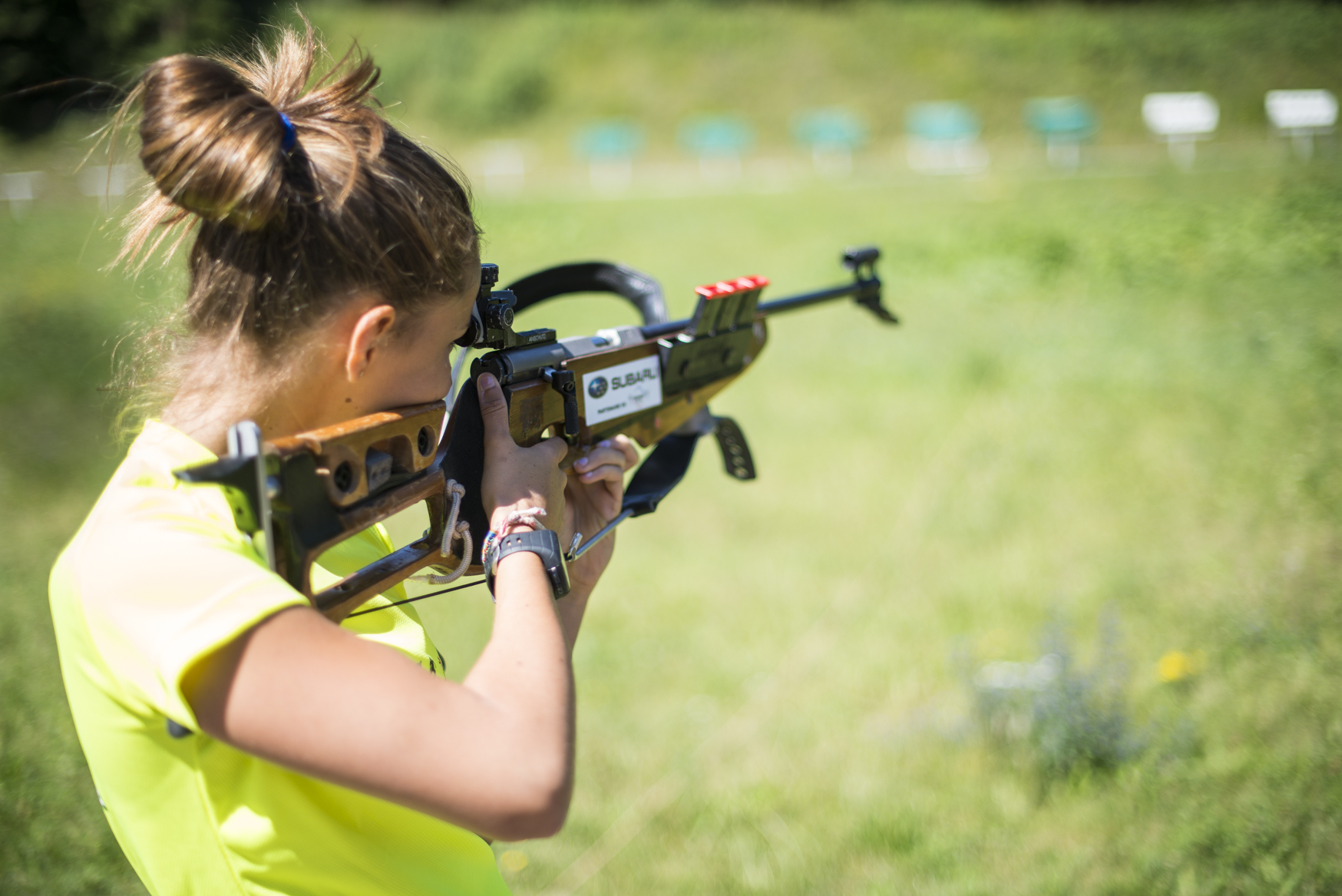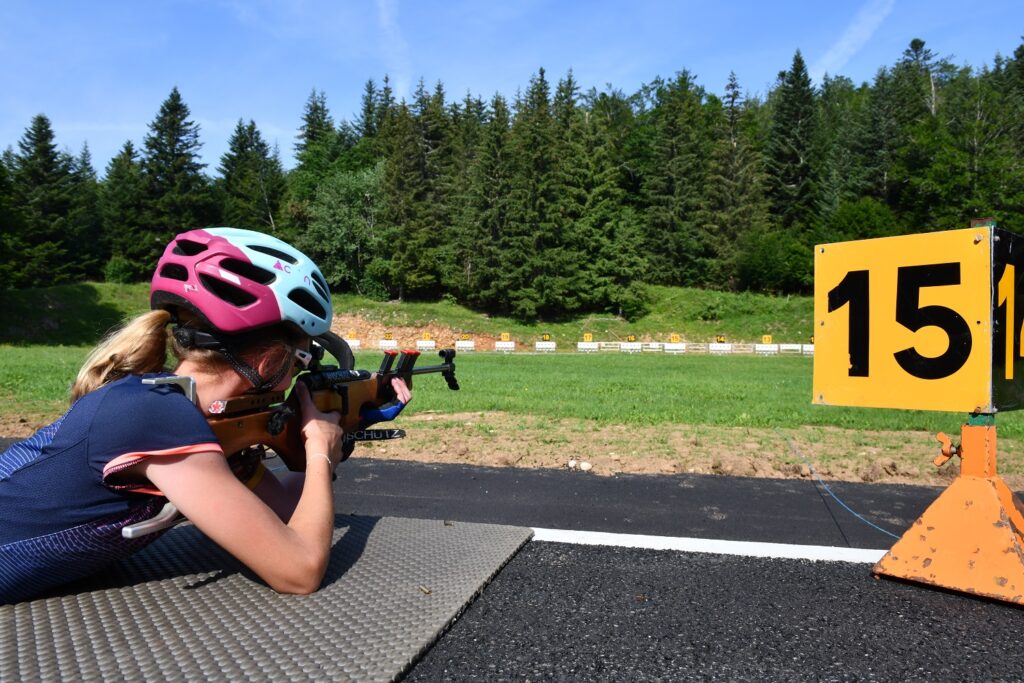 > Encadrés par un moniteur, avec au choix des ski roues ou des baskets.
> A partir de 40 €.
Biathlon laser; Biathlon air comprimé; Biathlon 22 long rifle
> Tarifs d'accès
Accès journée aux pistes goudronnées + pumptrack + équipements ludiques : 3 €
Accès journée au pas de tire (sur réservation) : 3 €
> Accès illimité au site
A partir de 17 ans : 25 €
6-16 ans : 15 €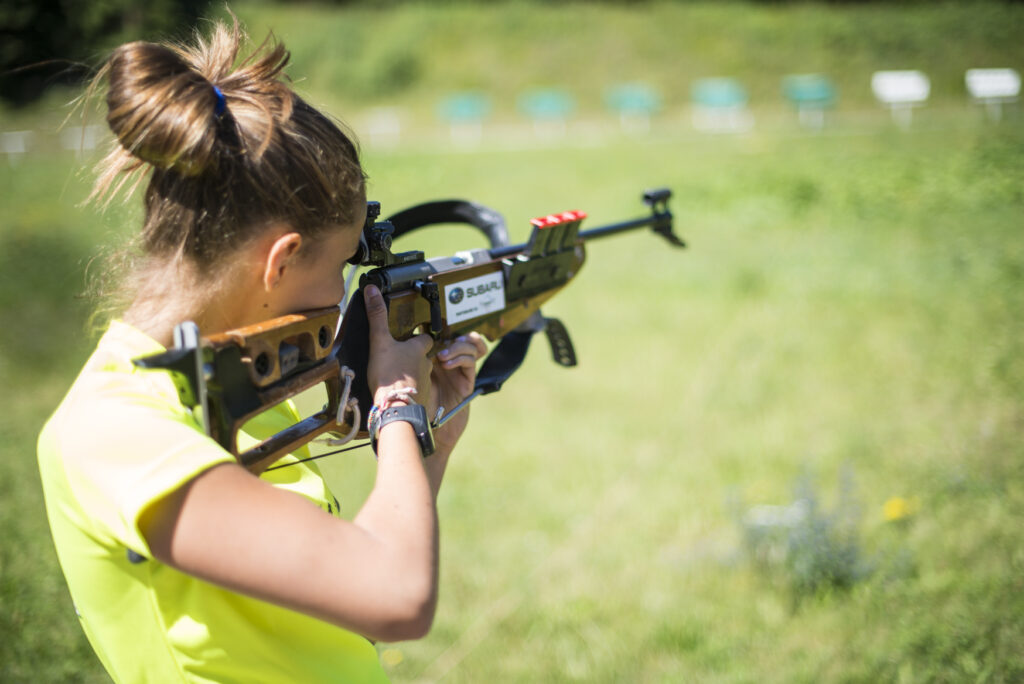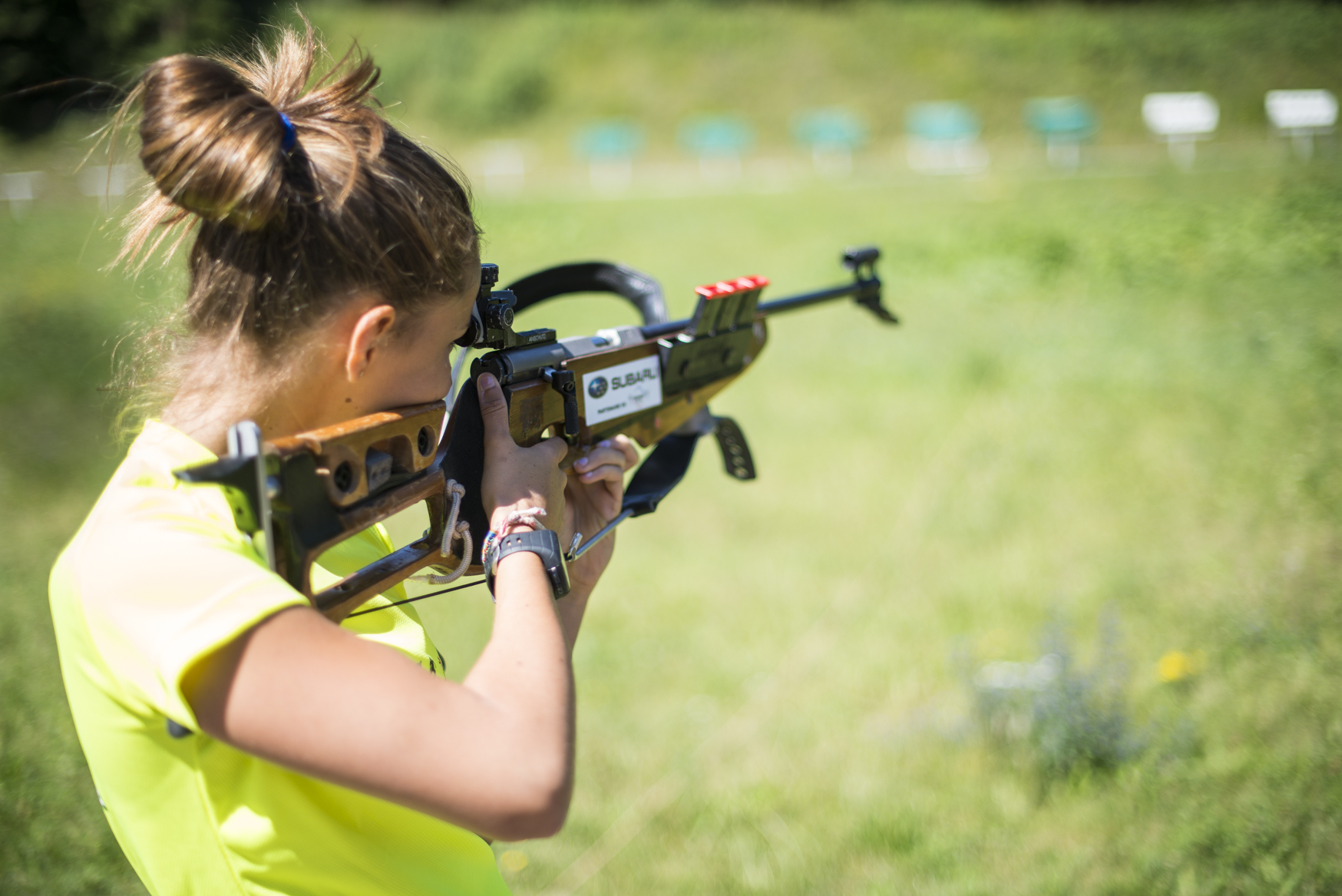 > Découverte du ski à roulettes
Pour découvrir en autonomie le ski à roulettes, possibilité de location de matériel sur place et de pratiquer sur les pistes goudronnées de l'espace biathlon.
> Les moniteurs diplômés de l'ESF du Col de Rousset vous proposent :
Des séances de biathlon pour découvrir cette activité.
Renseignements : 04 75 48 25 50
> Guillaume Peyronnet de Vercors Biathlon Events vous propose :
Des séances de biathlon avec carabines à plomb et 22 long rifle comme les champions et des séances de skating ou ski de fond classique.
Renseignements : 06 88 32 23 21