Dévalkart : The biggest track in France !
Minikart : A track adapted to do minikart like the adults !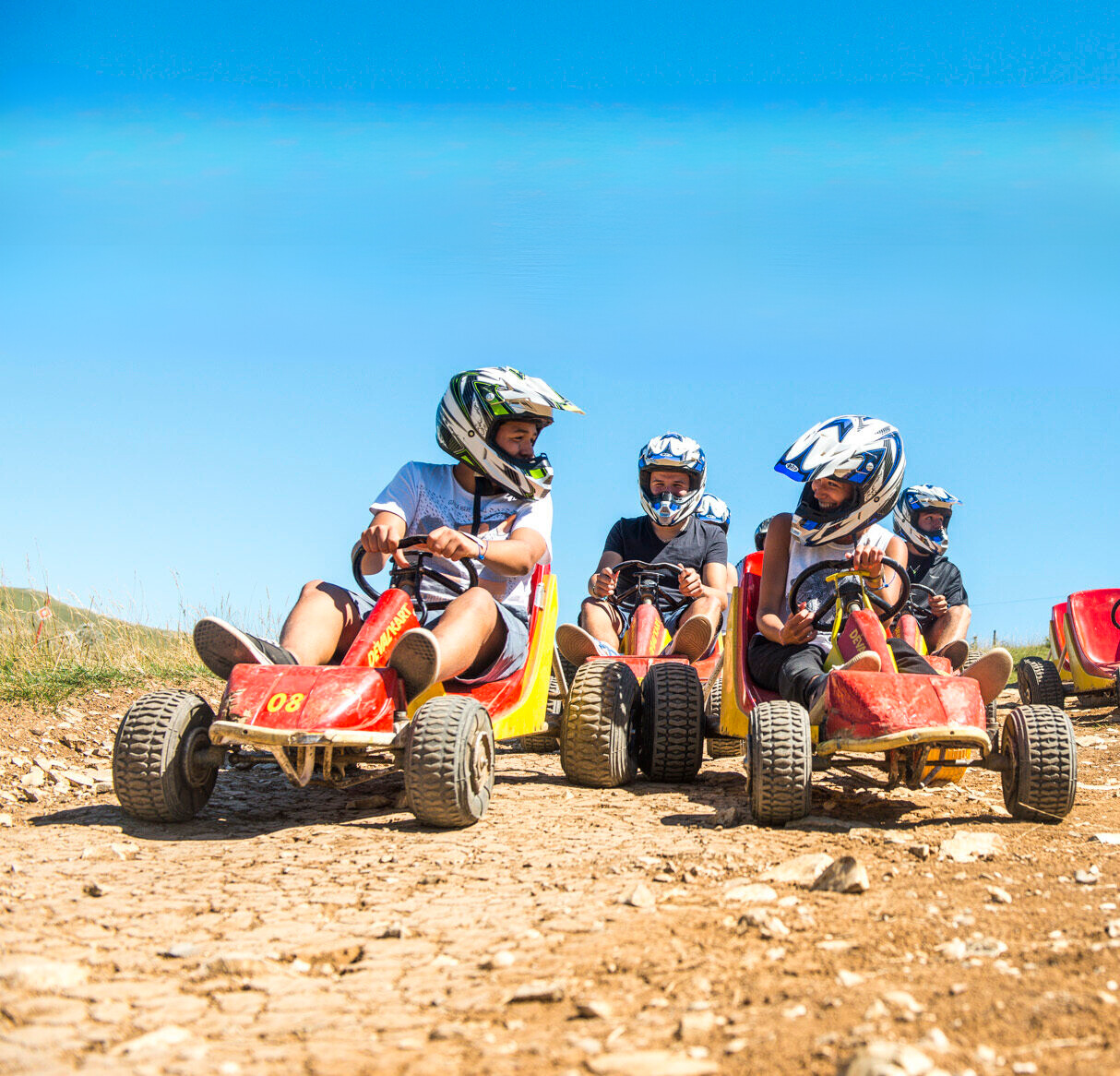 Unique in Drôme Ardèche!
Please bring closed shoes for this activity.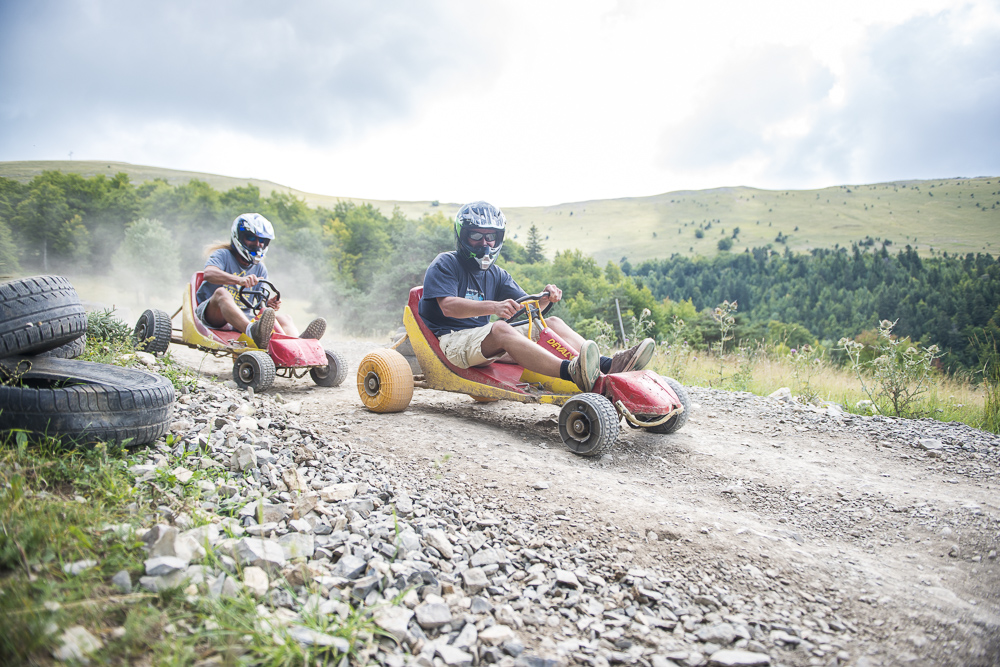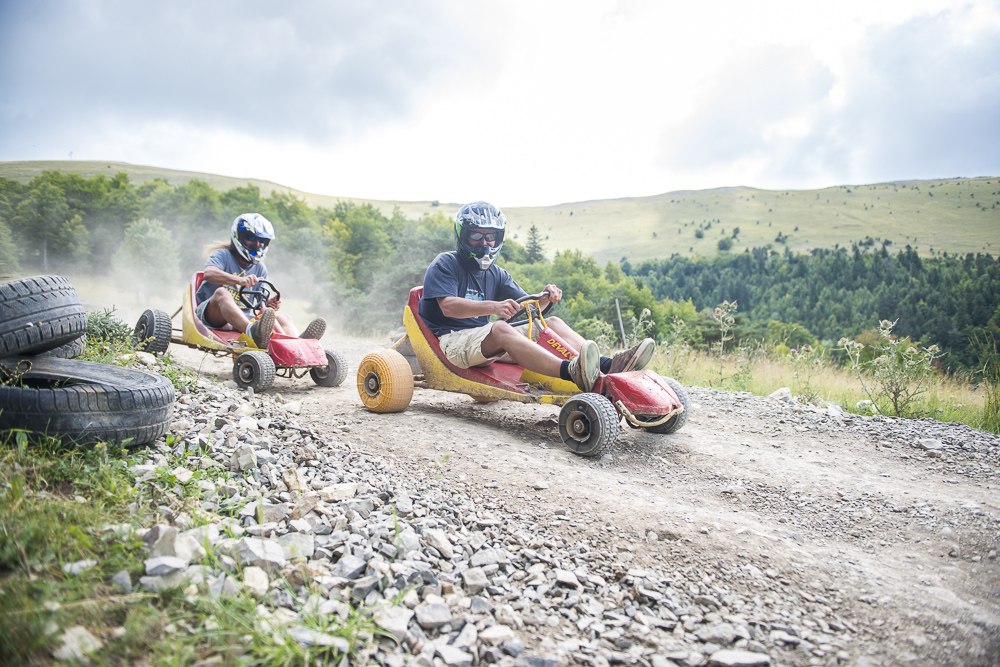 > Dévalkart
From 10 years and 1m25
Drive down the largest track in France (1200m) in an all-terrain kart.
A ski lift will take you to the top of the track and then speed down it while driving your go-kart and enjoying the beautiful scenery around you!

Sensations guaranteed!
1 round: €6.70
4 rounds: €25
> Minikart
From 6 to 10 years old !
To do as the adults do, but on a smaller and more suitable track !
1 round: €4.20
4 rounds: €14.50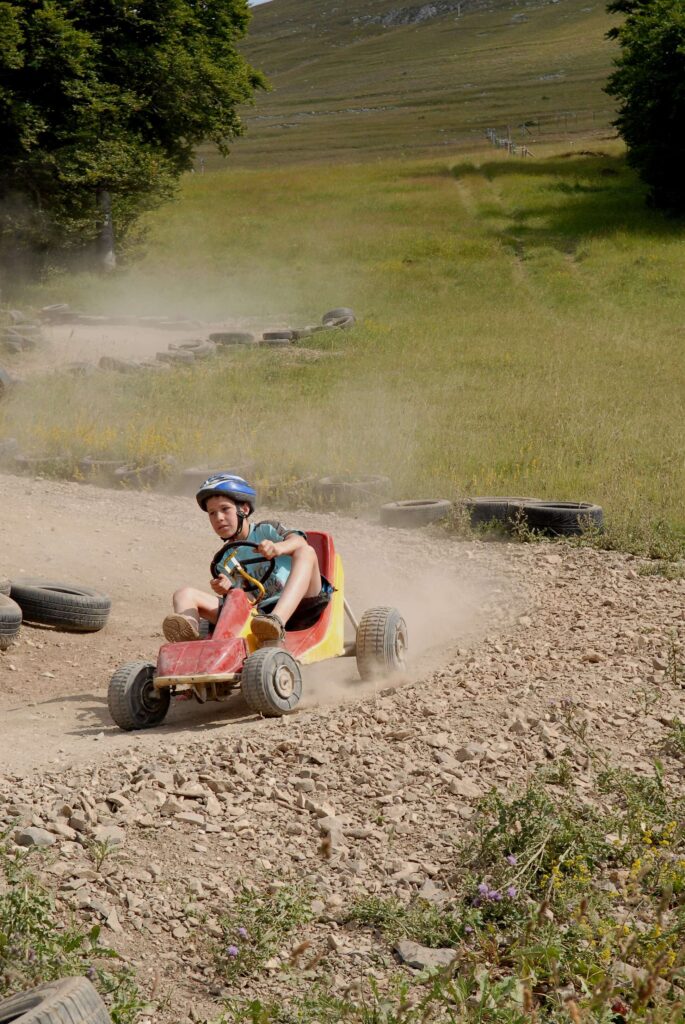 > Discover our activity in video !