Dévalkart : The biggest track in France !
Minikart : A track adapted to do minikart like the adults !
Unique en Drôme Ardèche !
Merci de prévoir des chaussures fermées pour cette activité.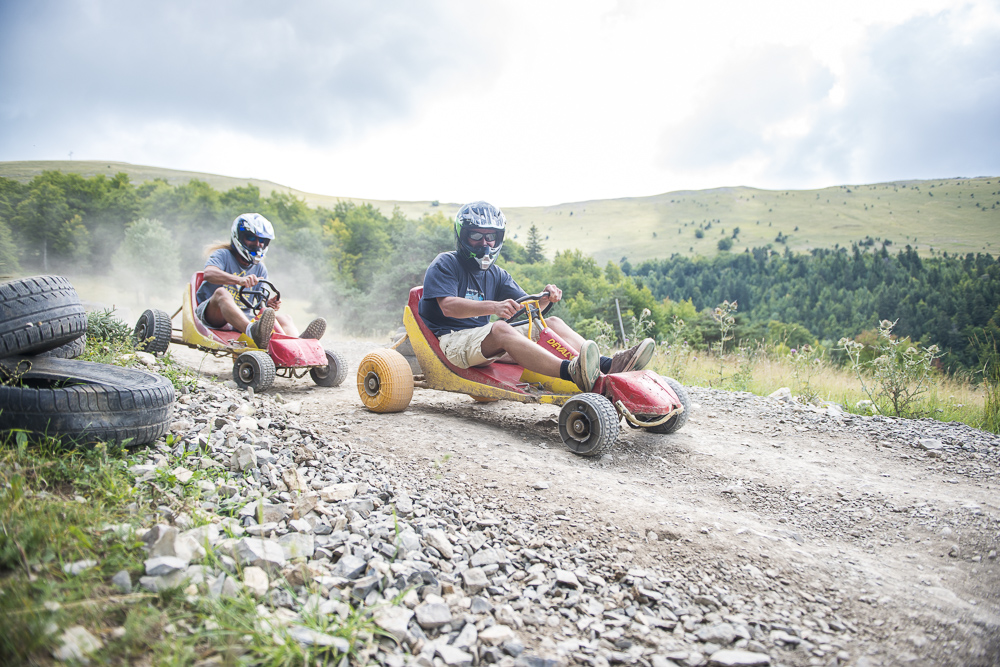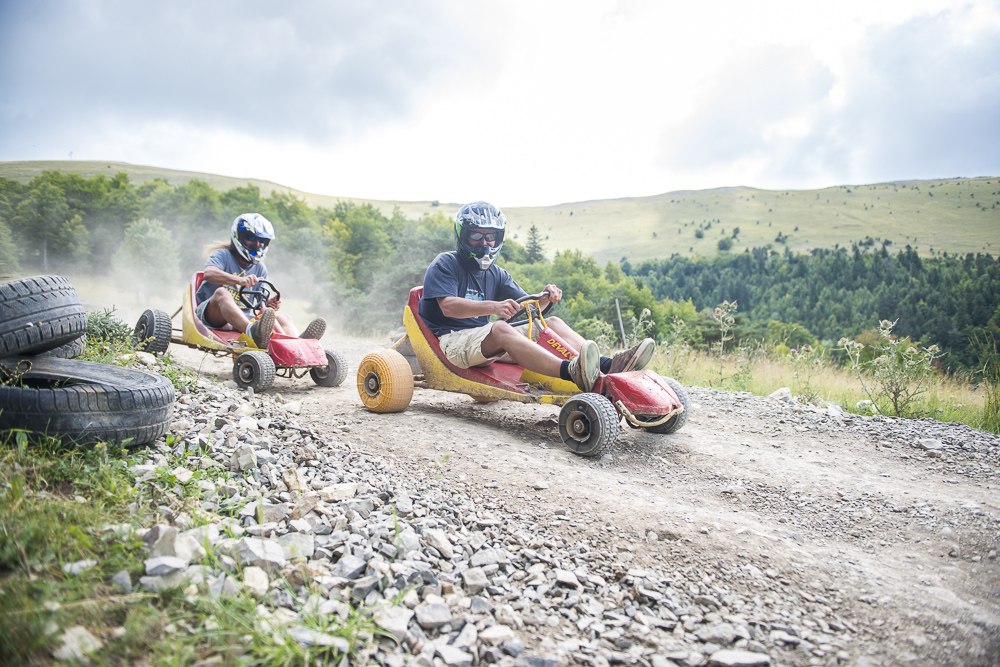 > Dévalkart
A partir de 10 ans et 1m25
Descendez au volant d'un kart tout terrain
la piste la plus grande de France (1200 m).
Une montée en téléski vous emmènera au sommet de la piste pour ensuite la descendre à toute vitesse tout en pilotant votre kart tout terrain et en profitant des magnifiques paysages qui vous entoureront !

Sensations garanties !
1 tour : 6,70 €
4 tours : 25 €
> Minikart
De 6 à 10 ans !
Pour faire comme les grands, mais sur
une piste plus petite et adaptée !
1 tour : 4,20 €
4 tours: 14,50 €